Professional San Diego Movers
Carlsbad – Encinitas – Rancho Santa Fe – Del Mar – La Jolla – Poway – San Diego
residential & commercial – local & long-distance moves
Request a quote to schedule your video walk-through and receive an estimate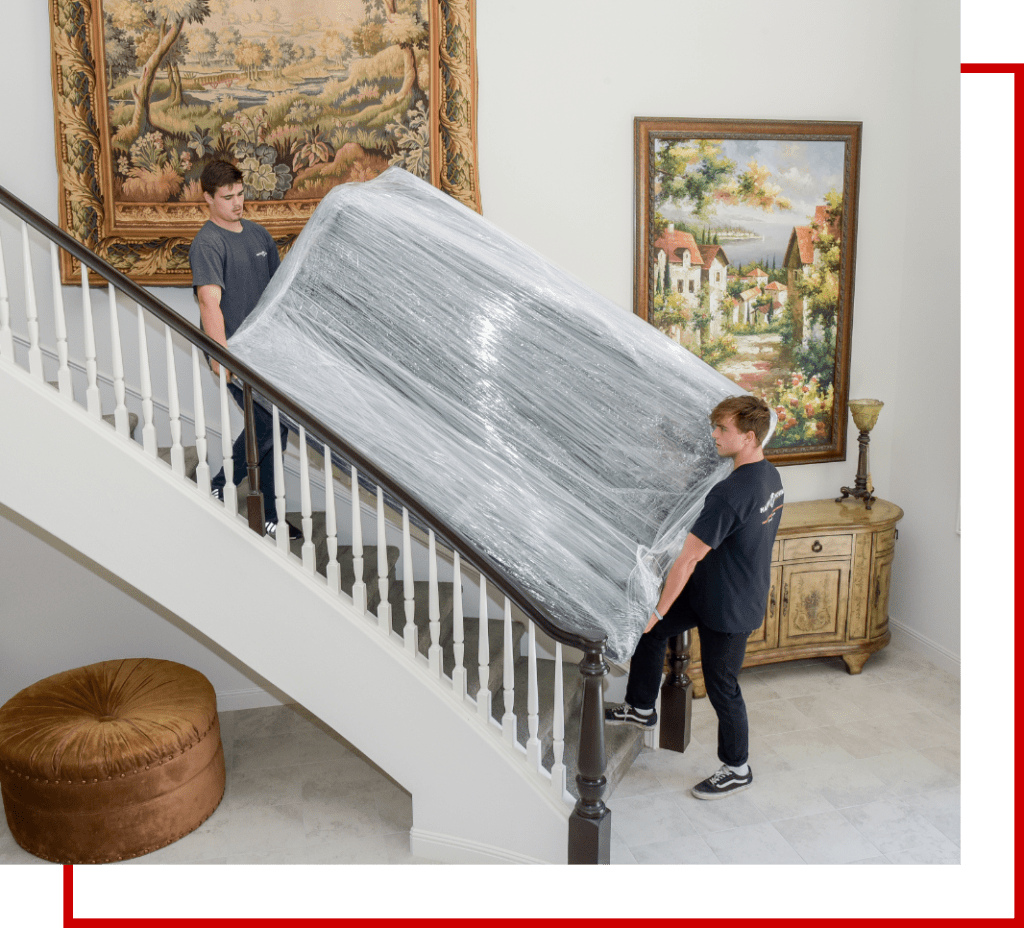 Providing trustworthy transportation for the most valuable goods in your life.
Delivering top-shelf service and exceeding your expectations.
Though we are licensed to service the entire state of California, we specialize in Southern California moves. From San Diego County up to Los Angeles and the Pacific Coast Highway to the Inland Empire, we provide professional service for all your moving needs.
Trustworthy staff, exceeding your expectations.
Our team is dedicated to providing you with a safe moving experience. This includes being prepared with clean masks during all engagements and frequent handwashing throughout your move.
Need Professional Movers in San Diego?
Call your trustworthy moving companion
Schedule your local or statewide move with us today.
Trained and equipped to help move your home or office today.
Pro service so good we guarantee it will move you.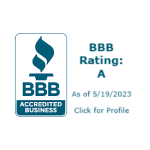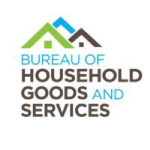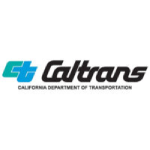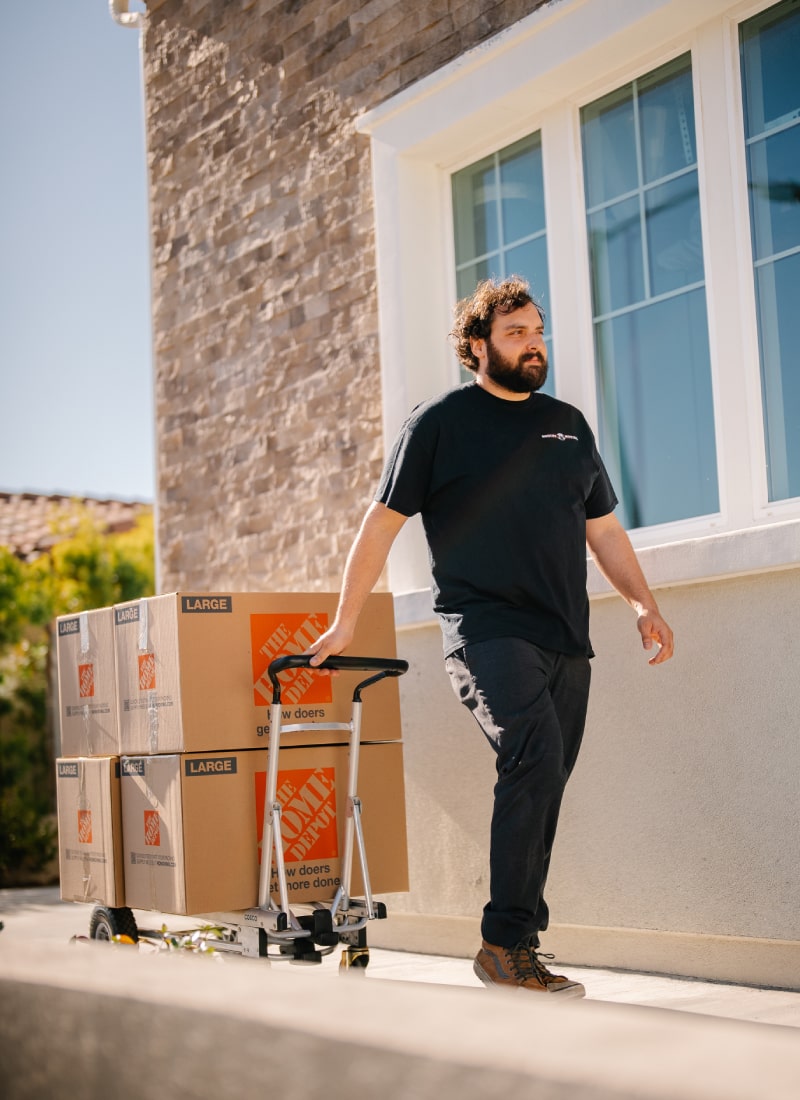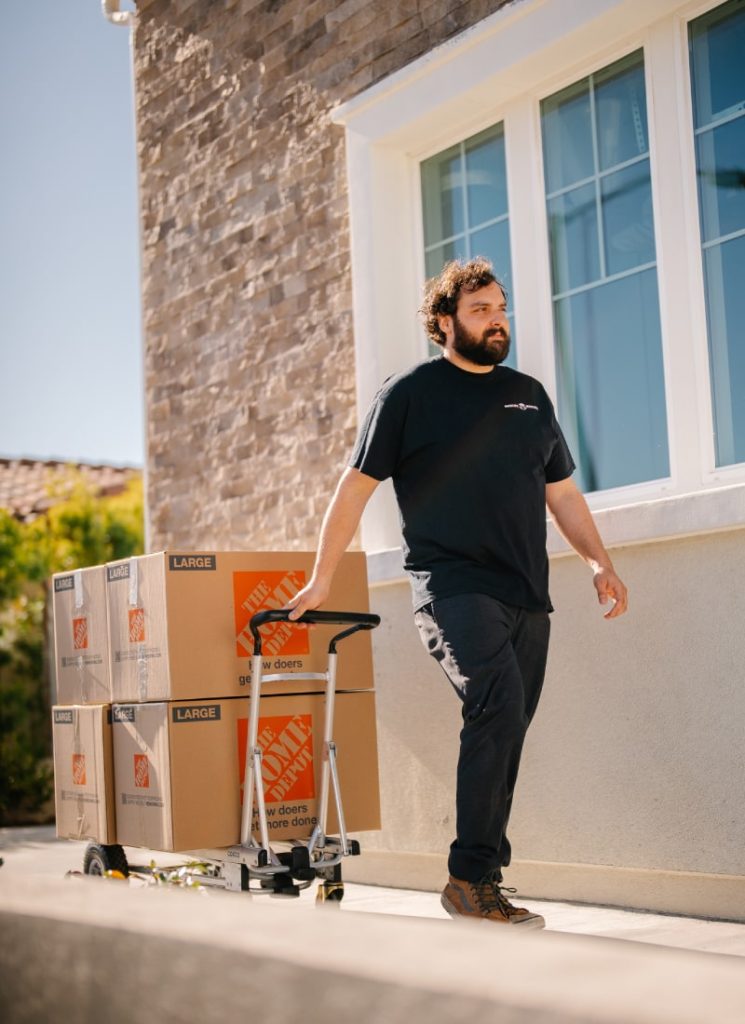 Fill out the form and we will promptly contact you to discuss your moving project.
Frequently Asked Questions