We offer three service options tailored to meet the unique needs of each customer. Whether you want a full service move or to just have us do the heavy lifting, or something in between…our skilled and strong movers will provide top-shelf service and ensure you enjoy a seamless transition to your new home. Our Moving Coordinator will discuss options with you during your video walk-through to determine which package works best for you!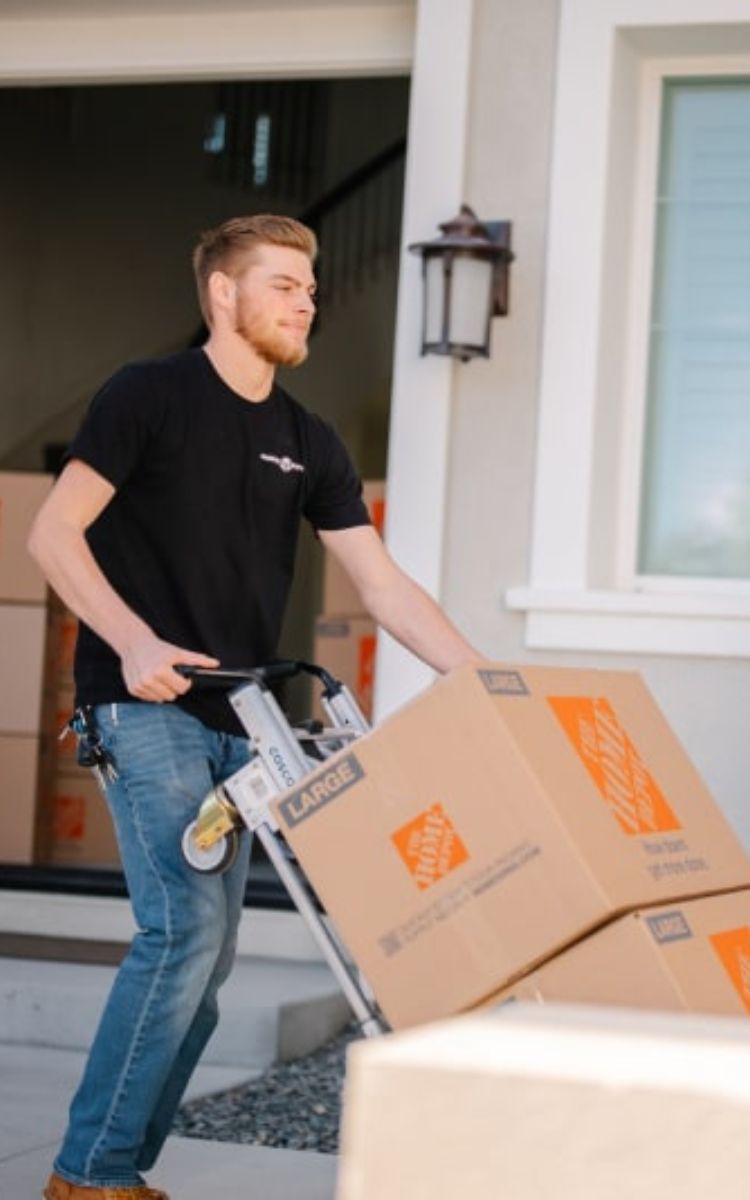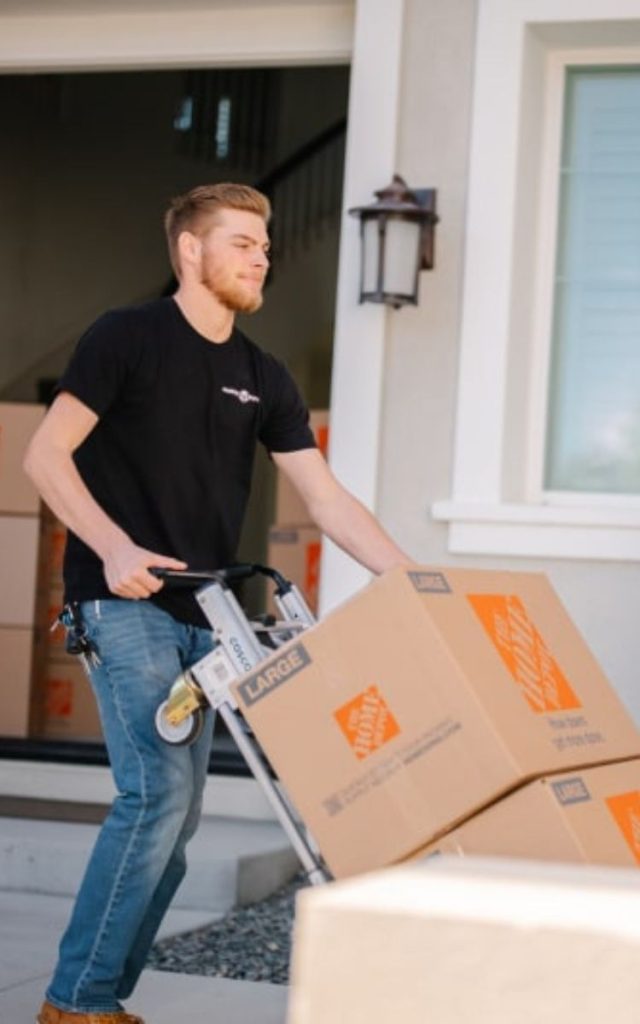 Our team of professional movers will take care of every aspect of your move from start to finish. We will bring all the necessary materials to pack and prep your contents. 
Your Mastiff crew will:
Pack all your boxes: all contents of your kitchen, bathroom and hallway cabinets, bedroom closets and dresser drawers, all loose home accessories and wall art, and all loose contents of your garage. Fragile items will be meticulously wrapped and protected.
Prep all your furniture: blanket wrap and plastic stretch wrap all furniture pieces and plastic wrap all sofas.
Mattresses will be placed in plastic mattress covers.
Disassemble furniture: all beds and dressers with mirrors. Remove glass or wooden  shelving from china hutches, armoires, bookshelves and cabinets.
Dismount TVs: remove from wall as directed.
Load contents, transport to destination and unload. Furniture and packed boxes to be placed as directed.
Remount TVs: Attach to wall as directed.

 
Need more help getting settled? 
We also offer:
unpacking services

removal of empty boxes

home organizational services!
Running with the Big Dogs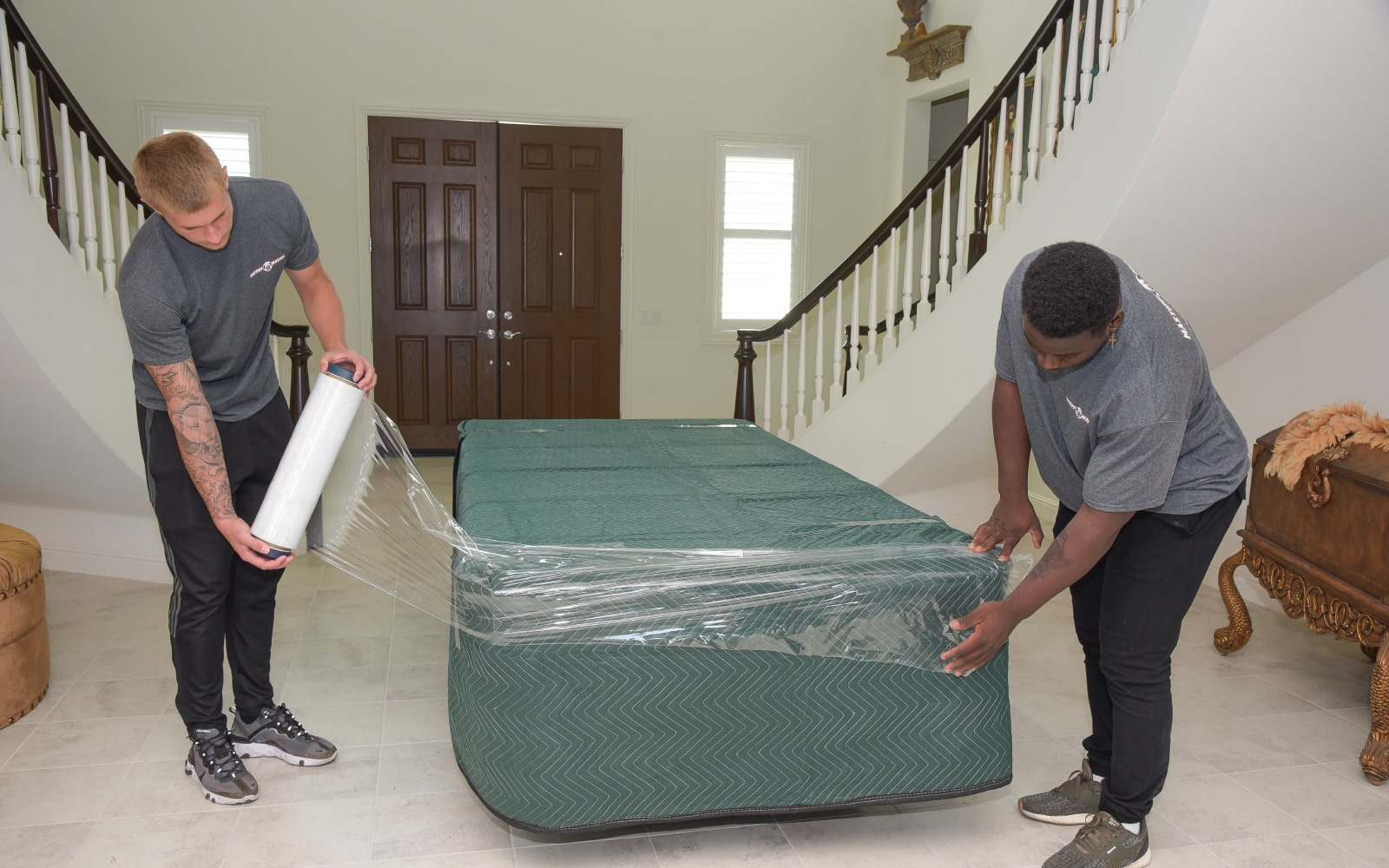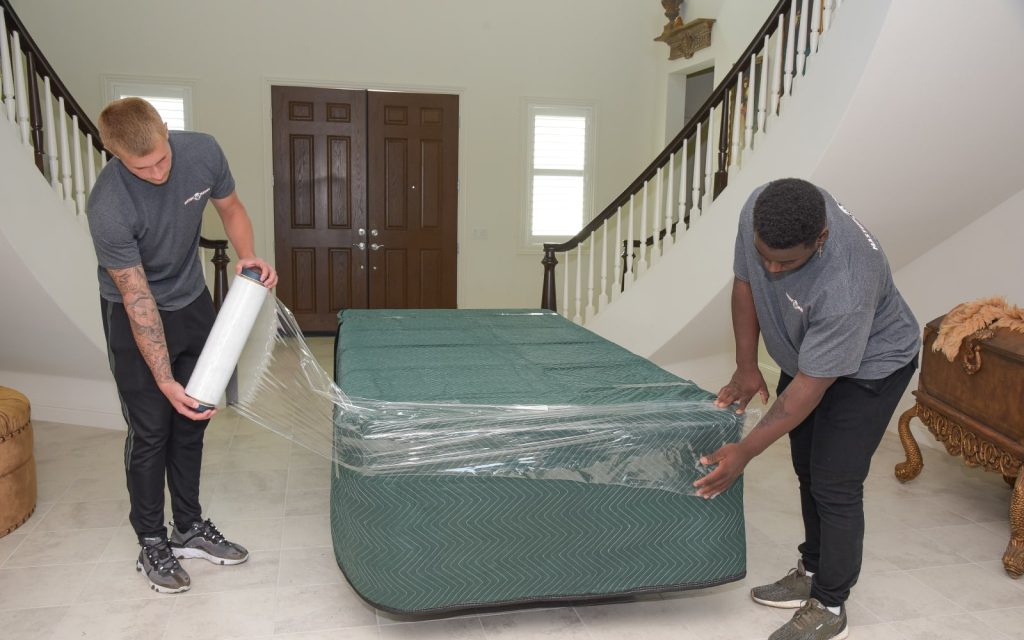 You pack all the boxes. Your Mastiff crew will do everything else.
Pick up your own packing materials and be 'packed and ready to go' on move day.
Your Mastiff crew will:
Bring all the blankets, plastic stretch wrap and mattress covers. 

Prep all your furniture 

Load all your packed boxes and furniture.

Unload all at destination and place furniture as directed.

Reassemble your beds.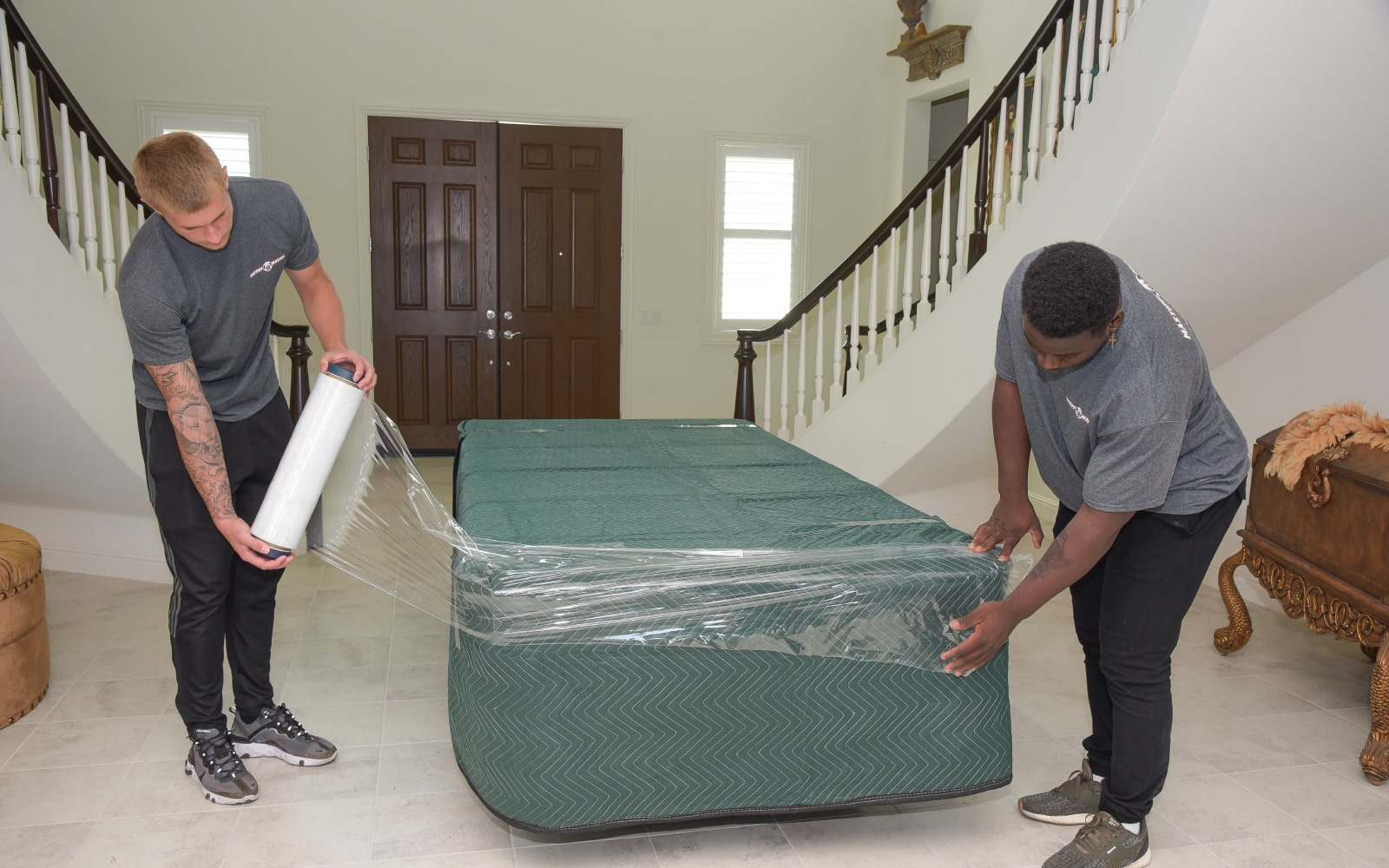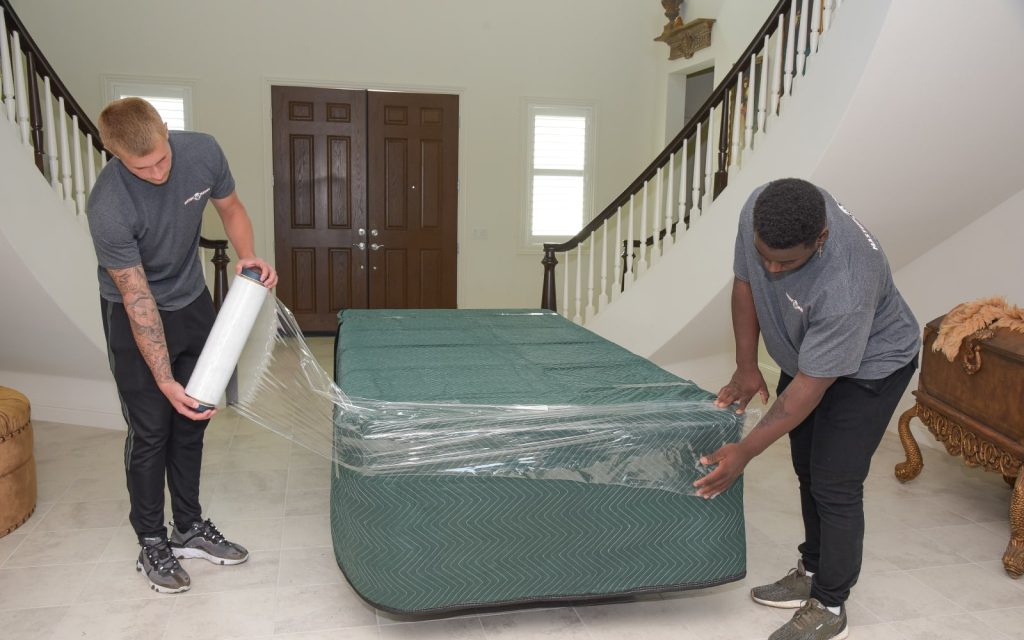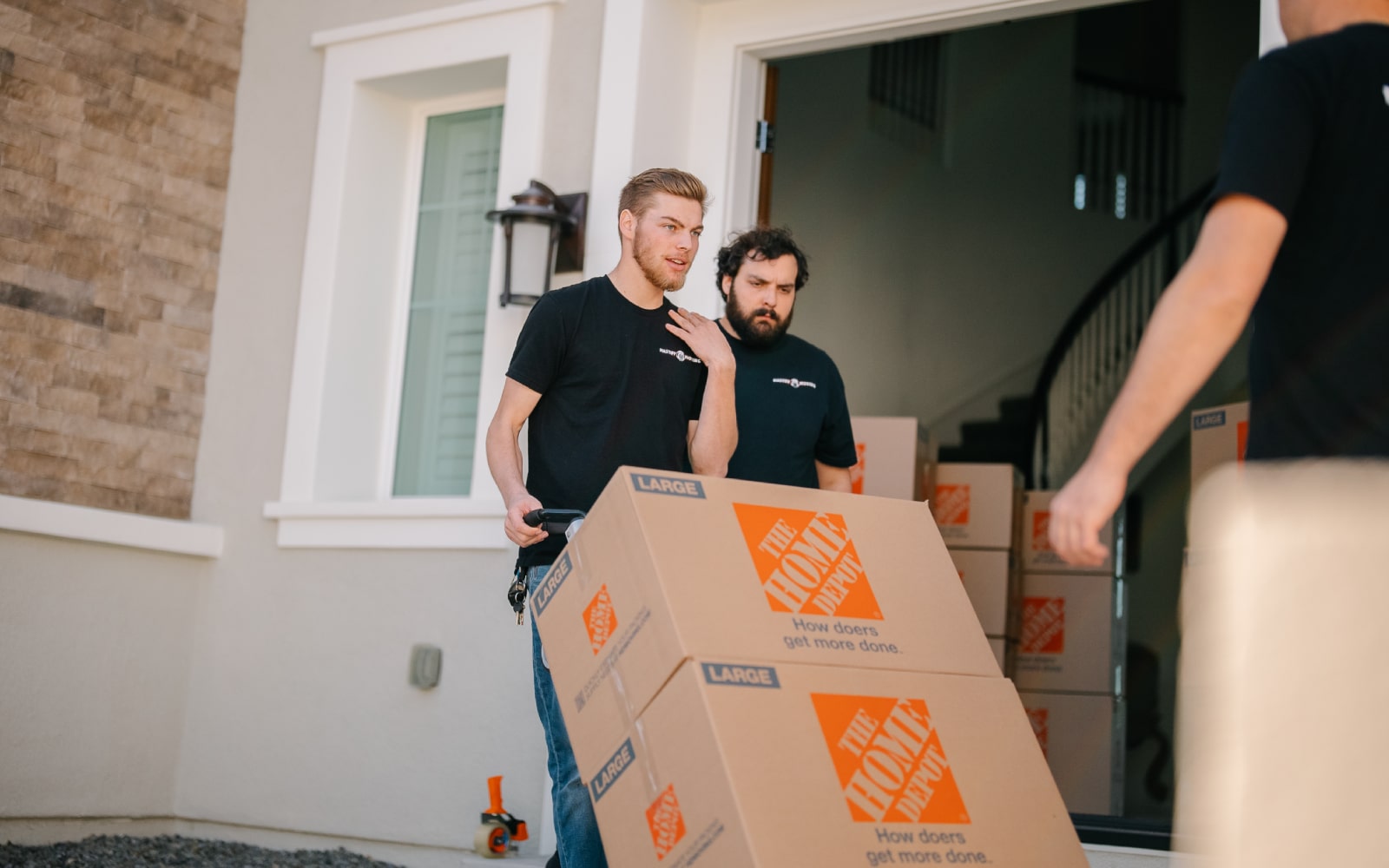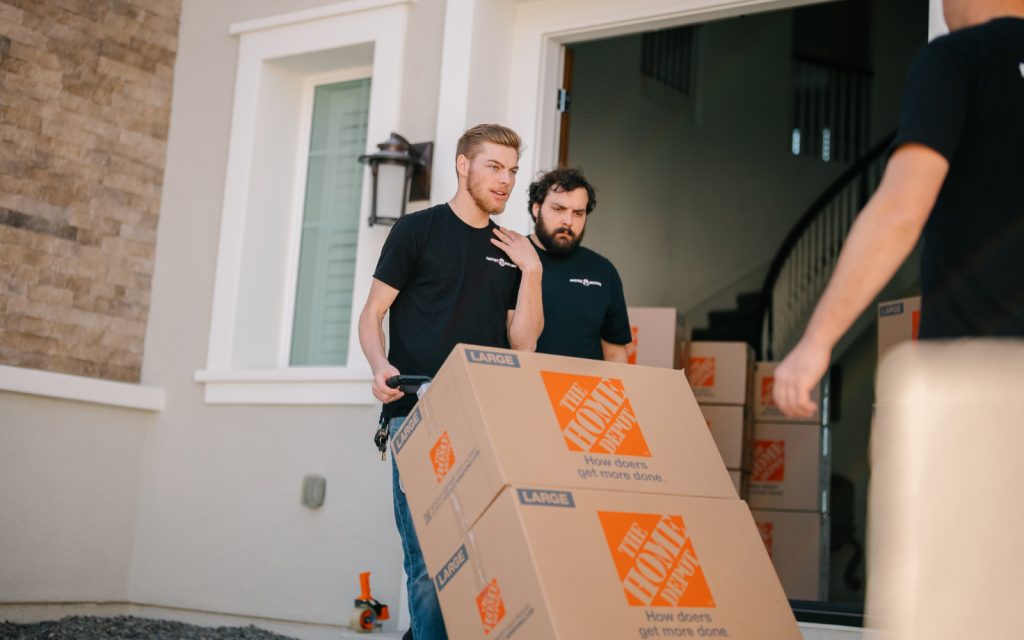 You pack all the boxes and move all the small stuff yourself. 
Your Mastiff crew will: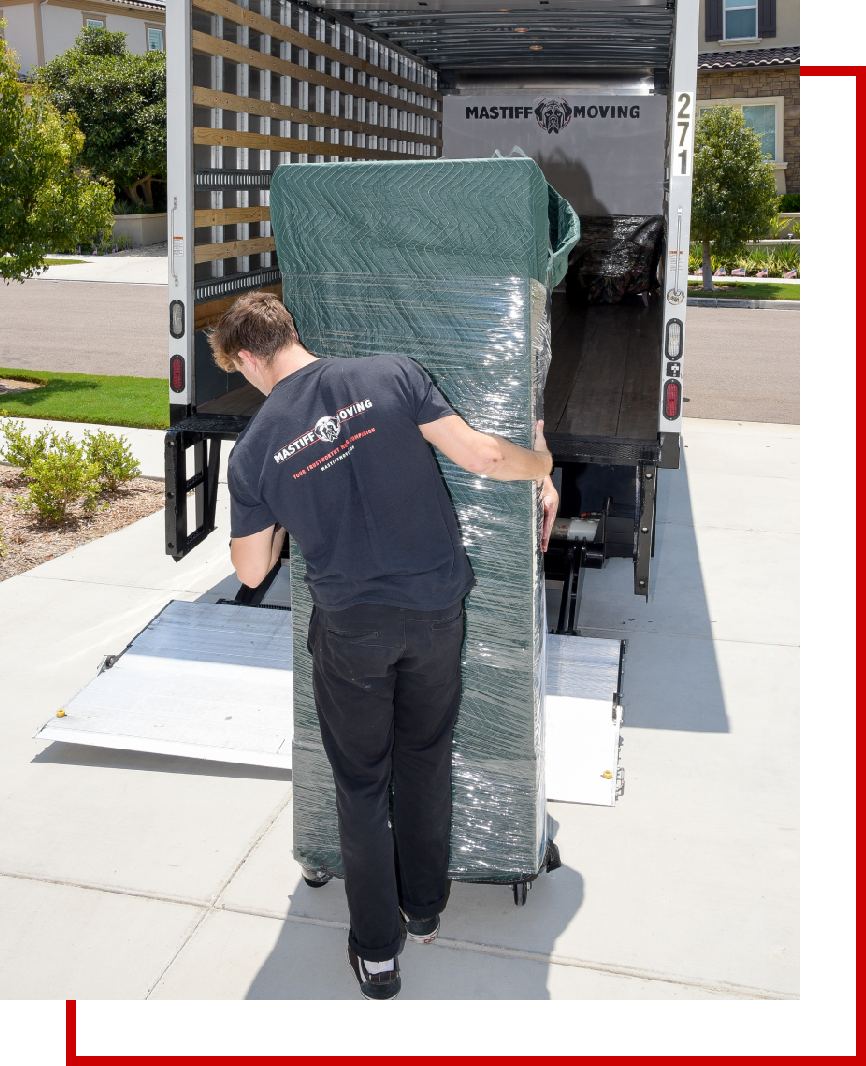 NEED TO MOVE QUICKLY? SCHEDULE A VIDEO CALL WALKTHROUGH TODAY.